© Switzerland Tourism
At a glance
Largest town: Lugano (64 000 residents)
Culinary specialities: Polenta, chestnuts
UNESCO World Heritage: Three Castles of Bellinzona, Monte San Giorgio
Hotels: 323 hotels (7790 rooms)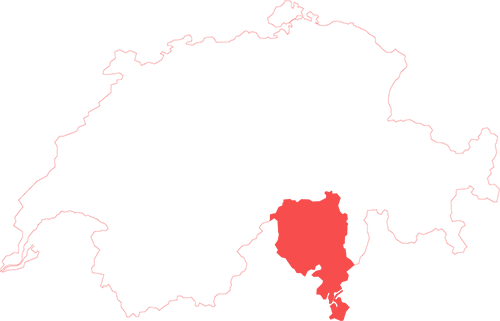 Switzerland's 'sun porch'
Ticino has been nicknamed Switzerland's sun porch (Sonnenstube) – rightly so. Five out of the country's 10 sunniest places are located in its most southerly canton. The top spot is held by Cimetta/Cardada, Locarno's local mountain, which has 2181 suns&nbsp...
regions.region_hotels.read_more
Switzerland's 'sun porch'
Ticino has been nicknamed Switzerland's sun porch (Sonnenstube) – rightly so. Five out of the country's 10 sunniest places are located in its most southerly canton. The top spot is held by Cimetta/Cardada, Locarno's local mountain, which has 2181 sunshine hours a year – the highest number in all Switzerland.

Ticino is particularly popular with German-speaking Swiss, who love visiting the country's Italian-speaking canton to escape the cool, foggy weather to the north. The region has even more to offer than sunshine and warmth – namely a totally different lifestyle. It functions as a bridge between the north and south, the Alps and the Mediterranean, and is thus a melting pot of cultures and mentalities. Here you will find some of the best hotels in Switzerland.
regions.region_hotels.read_less
Become a member now
HotelCard has been promoting the Swiss hotel industry for 10 years: While participating partner hotels increase their occupancy rates during off-peak periods, HotelCard members benefit from exclusive rates. Simple and original, a win-win model for everyone.
Ticino in summer
© Long Lake Festival
LongLake Festival

During the three-month summer season Lugano becomes an event location. Everyone is good spirits, particularly when the LongLake Festival takes place, enjoying the performances of street artists and musicians around the town. Almost all events are free of charge.
Location: Lugano
More information
Azienda Agrituristica Bio - La Finca

For those who prefer something quieter, we recommend a visit to the Azienda Agrituristica Bio - La Finca farm. Activities on offer include horse riding, workshops, canoeing and kayaking or simply switching off and relaxing in the idyllic surroundings.
Location: Cresciano
More information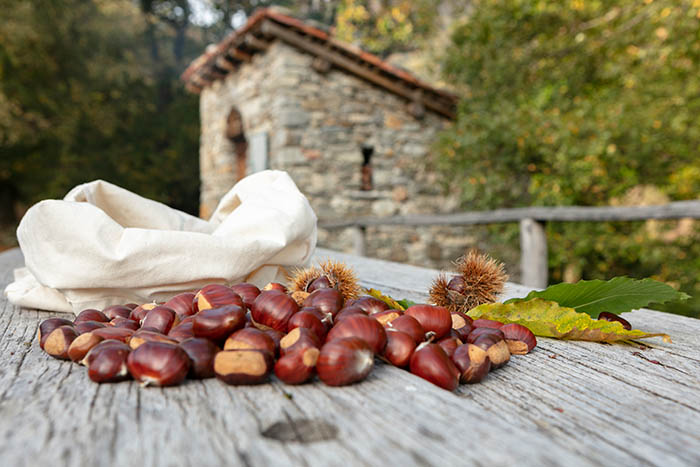 © Ticino Turismo / Luca Crivelli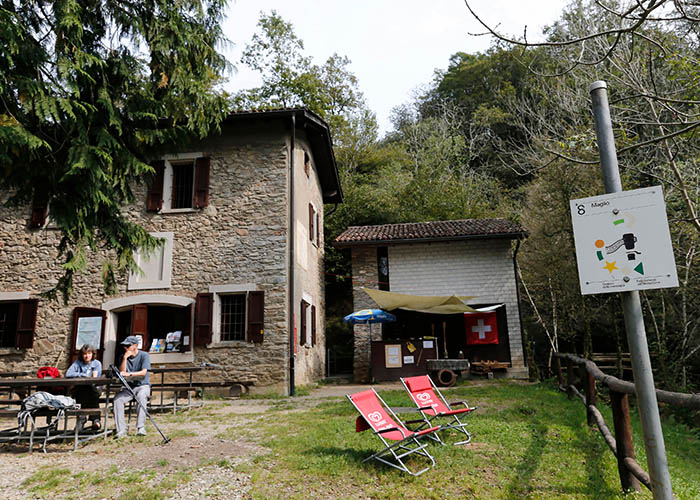 © Ticino Turismo / Remy Steinegger
The Path of Marvels

This approximately 6.5-km long themed circular walk in the Malcantone region will take you back in time. Discover smithies, furnaces, mills, mines and castles, all located in beautiful surroundings.
Location: Novaggio
More information
Ticino in winter
© Ticino Turismo
Winter hiking in the Valle Verzasca valley

The Valle Verzasca is principally known for its 220m high dam. Very few people know that it is also beautiful in the winter. The circular hike begins and ends in Sonogno, taking walkers through the upper Valle Verzasca.
Location: Sonogno
More information
Splash e Spa Tamaro

Europe's most modern water park is located in Ticino. The Splash e Spa Tamaro offers spectacular slides; a large thermal pool; a spa area with saunas and Turkish baths; a large children's area and even a wave pool with a beach.
Location: Rivera
More information
© Splash e Spa Tamaro
© Ticino Turismo / Michael Neumann
Campra Cross-Country Skiing Centre

Campra Cross-Country Skiing Centre, located south of the Lukmanier Pass, is a paradise for cross-country skiers. Its 30 kilometres of trails are used for international competitions but are also popular with leisure skiers.
Location: Campra
More information
Localities in Ticino
© Ticino Turismo / Remy Steinegger
Lugano

Lugano is Ticino's largest town and a major hub in the canton. Its cultural offering is correspondingly diverse and excellent. A variety of art, cultural and music events, many held in the warmer months of the year, attract large numbers of visitors.
Show all hotels in Lugano
Ascona

Located at an altitude of 196 metres above sea level Ascona is the lowest lying place in Switzerland. The old town, located on the banks of Lake Maggiore, is well worth a visit. Tourists will enjoy wandering its streets or stopping for a coffee at one of the numerous cafés. Ascona also has a pedestrianised lakeside promenade.
Show all hotels in Ascona
© Ticino Turismo / Alessio Pizzicannella
© Ticino Turismo / Alessio Pizzicannella
Locarno

As well as being the Canton of Ticino's third-largest town, Locarno is also one of the three warmest places in Switzerland. The small town is located on the northern shore of Lake Maggiore. Its main sights include the Piazza Grande square; the lakeside promenade; Castello Visconteo castle and the pilgrimage church of Madonna del Sasso.
Show all hotels in Locarno
What our members say
Discover new places far away from mass tourism
"Since I own a HotelCard, we go on excursions much more often again and treat ourselves to the small luxury of an overnight stay in a hotel. Switzerland has so many exciting corners and with HotelCard, we are always discovering new destinations far away from mass tourism."

Sandra & Giuseppe
member since 2020
A great thing for hotels
"As a hotelier, I appreciate the model. Unlike other booking portals, HotelCard does not take commission on bookings. HotelCard members are welcome guests at our hotel and are a real asset, especially in the low season"

Very good newsletter - always eagerly awaited!
"HotelCard does a great job in communicating the great hotel offers. I always eagerly await the newsletter and read it with great pleasure. In these pandemic times, discovering all that Switzerland has to offer has become a real passion for me. I really appreciate the inspiration for special hotels and unique destinations from HotelCard."
Eric Haldimann
member since 2020
Win-win situation for all involved
"I would like to thank the whole HotelCard team for their great commitment. In the meantime, our children no longer live at home and we use the HotelCard offer very often for short holidays. A great thing and I think it really is a win-win situation for everyone. Thank you very much and have fun and success searching and finding nice partner hotels. See you in the next inspiring newsletter."
Siegmund Ksiazek-Stadtbäumer
member since 2011
Already saved over 2,000 CHF - it couldn't be better.
"We have been very satisfied with HotelCard for more than 3 years. We have been able to save over 2,000 CHF so far - it couldn't be better. We are really fans and have often recommended HotelCard to others."
Ruedi Kündig
member since 2017
Share your best HotelCard moments with us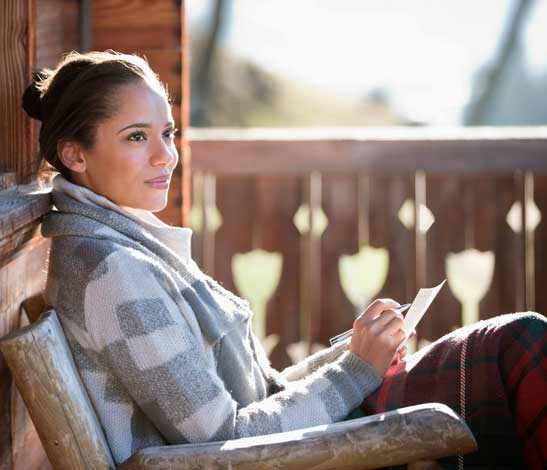 Share your experiences with our HotelCard community so that other members can benefit from your travel stories and experiences with HotelCard. Simply tag your posts on Instagram with hashtags #myhotelcard. We look forward to your contributions!